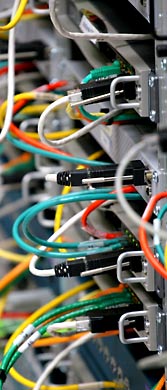 Frequently Asked Questions
Below is a list of some of the most frequently asked questions asked by our customers and people interested in web and email hosting. These links open in a new window, and send you to various websites that have answered these questions with some degree of acceptability.
For information on PCS email account settings, please download our informational PDF, which has the settings you'll need when using some of the directions below for configuring your email client.